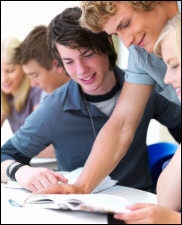 HADA Publications brings you a dynamic line of books by David Popkin that helps build your vocabulary, introduces you to word origins and classics from the humanities, and familiarizes you with Shakespeare's most popular plays:
Vocabulary Energizers
Vocabulary Energizers II
Vocabulary Energizers III
Vocabulary Energizers IV
Vocabulary Power Through Shakespeare
The first two volumes of the Energizers series present the fascinating histories behind those words we need for more effective communication and comprehension. Each book focuses on a core of 100 words and their background stories, linking these words with hundreds of synonyms and antonyms. Greek and Latin word parts introduce additional words.
Volumes III and IV of the Energizers series build vocabulary by showing how words are constructed from Latin and Greek word parts. Each book focuses on 100 main entry words derived from these word parts and links the words with hundreds of synonyms and antonyms. Each Unit concludes with an essay that reinforces the main entry words while introducing world masterpieces from philosophical, religious, and imaginative literature.
The Shakespeare guide introduces his works by presenting 270 words in plot summaries of nine of the most popular plays and reinforces these words through engaging exercises.
The reader is provided with informative and entertaining ways to:
Strengthen vocabulary
Boost scores on ACT, SAT, GRE and other standardized examinations
Learn the intriguing stories behind our English words
Increase cultural literacy
Learn about the humanities
Build word power through an introduction to Shakespeare's plays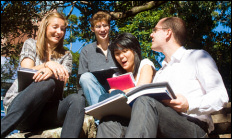 These books are well-planned for self-study or use in high school and college courses. They furnish informative and amusing exercises with wit, humor and insight. Reinforce your communication skills!